Jennifer and Watt Foster are dedicated to creating a better future for their communities.  Focusing its efforts on Central Virginia, The Watt Foster Foundation engages with and donates to local organizations that share their vision of a community where all its citizens can thrive. Founded in 2018, the Foundation engages with and donates to local organizations making it possible to continue their work and increase their impact.
Meet Watt
Philanthropy has a huge role in Watt's life. He humbly recognizes the success of their family business, Foster Fuels Inc., is directly related to the health and vitality of the communities it serves. The Watt Foster Family Foundation was created with gratitude, to give back.  The Foundation engages with and donates to organizations working with children, women and families, veterans, and senior citizens.  Along with other accomplishments including serving on local boards and coaching local youth sports teams, Watt is firmly rooted in love and pride for his wife and six children. Watt intends that the Foundation leave a legacy of giving for many Foster generations to come.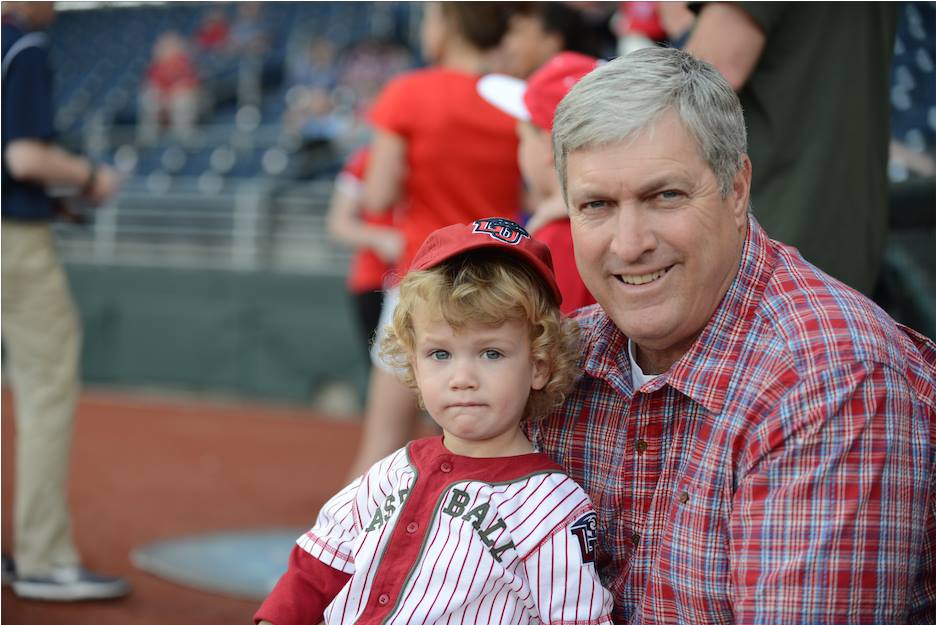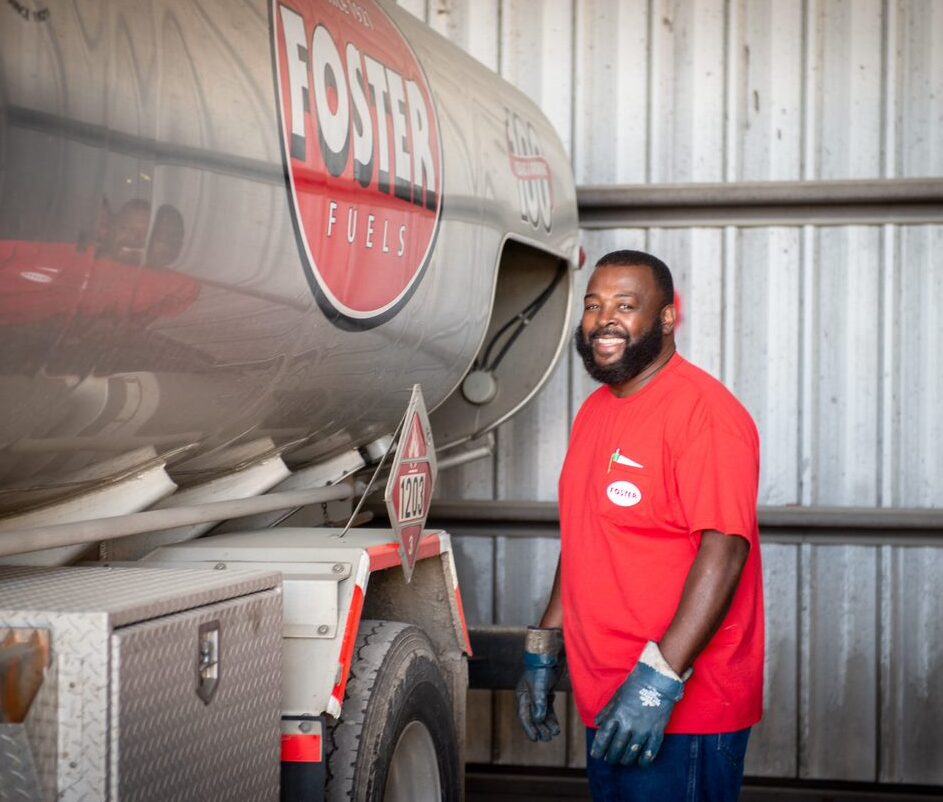 About Foster Fuels
Foster Fuels is a third-generation Foster family-owned-and-operated business headquartered in Campbell County, Virginia, and serving customers in all regions of the United States and internationally. Foster Fuels began serving Central and Southside Virginia when L.H. Foster arranged with Texaco to become the area's first Texaco jobber. He worked diligently to fulfill the petroleum needs of the community. His two sons, L.H. Foster Jr. and Watt Robert "Bobby" Foster continued his work and expanded the family-run business by acquiring other jobbers. In 1960, they started a propane gas distributorship which became one of the largest and most successful in Virginia. Through innovation and a drive to exceed its customers exceptions, Foster Fuels has continued to be an industry-leader and set the bar in customer service.